Lake day.

#tpcpotomac #pgatour #liveunderpar ... See MoreSee Less
Donnie Barrett You play 4 rounds this weekend and declare yourself the winner.. who can say no way?
Watch a great hole in 1 there about 2010 4 iron straight in the hole 🕳
This week we usually have a tour event...sadly, we are without a tournament this year. The DC area needs another PGA Tournament!!! #pgatour
Elizabeth Holmes 🏊‍♂️🏊‍♂️
Load more
It is a big week for the @PlayTPC! Best of luck to @TPCDeereRun, @TPC_Toronto, and @TPCColorado as they each host events! #playtpc #pgatour #liveunderpar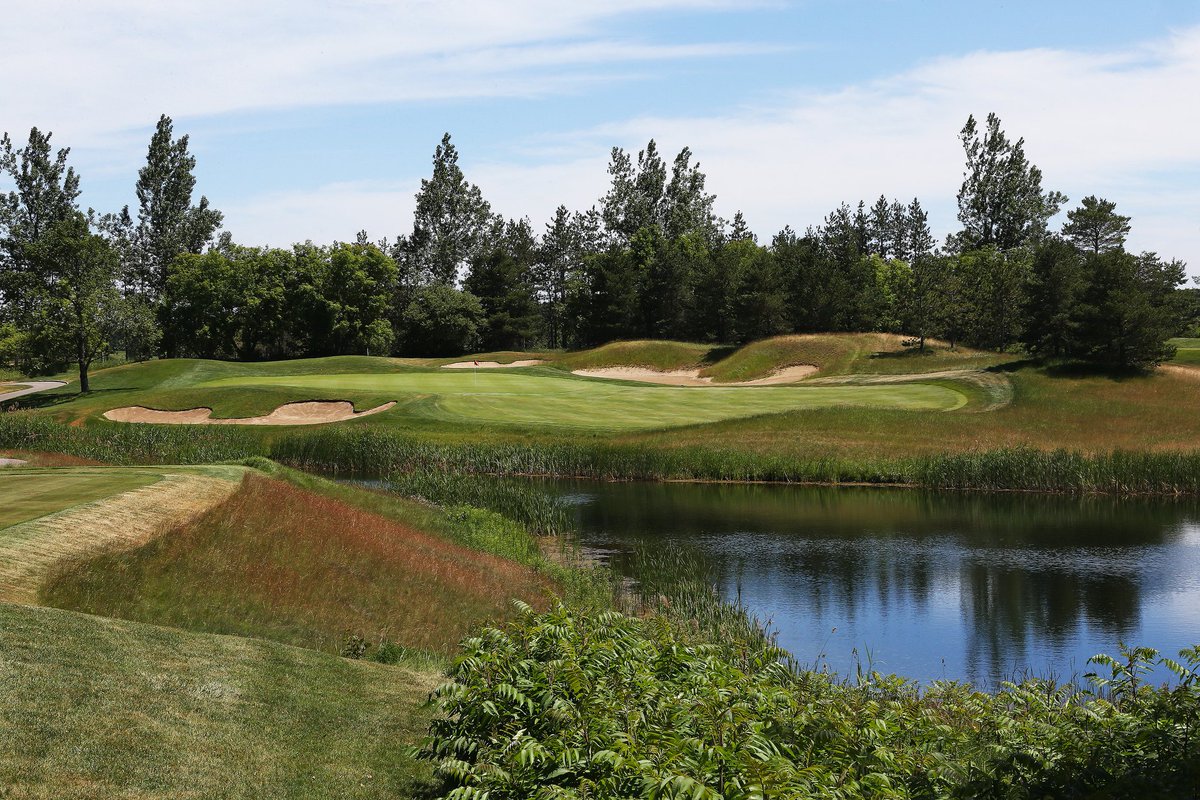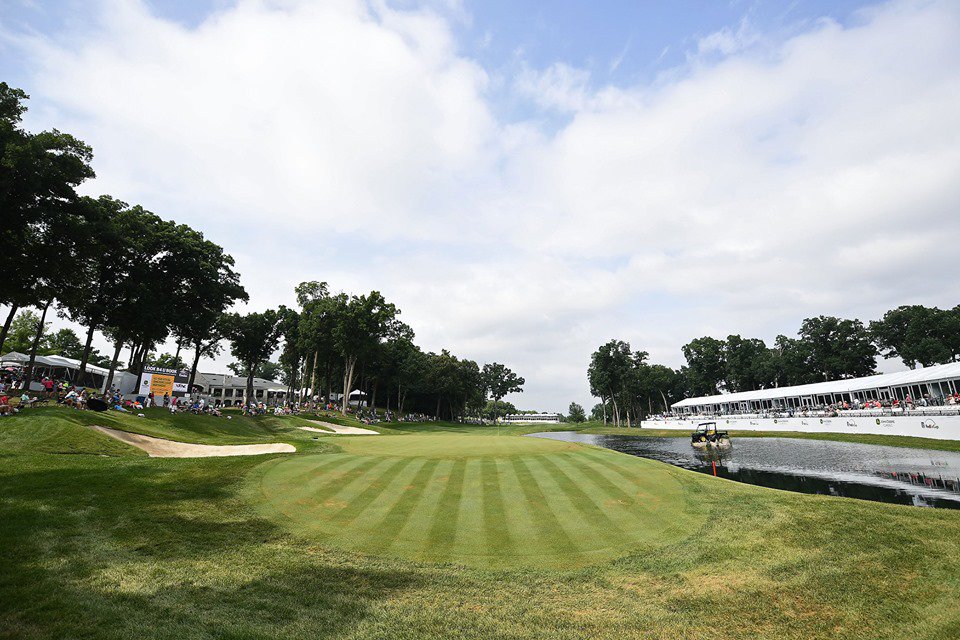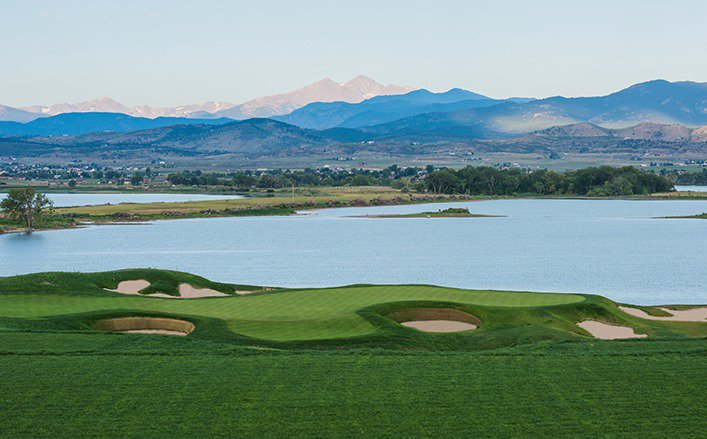 TPC Network
@PlayTPC
The ultimate week of TPC Network tournaments is here! For the first time in history three tournaments are happening:

- John Deere Classic at TPC Deere Run
- TPC Colorado Championship at Heron Lakes at TPC Colorado
- The Osprey Valley Open TPC Toronto at Osprey Valley

#PlayTPC
With the morning in the 60s and the afternoon in the 70s, it's difficult to draw up a better June day!

#tpcpotomac #pgatour #liveunderpar #playtpc
This Sunday, June 2nd, join Jack & Barbara Nicklaus and the Memorial Tournament by wearing yellow to support the Children's Miracle Network Hospitals! Please post a picture in your yellow this Sunday to help spread the word about this amazing cause.

#PlayYellowSunday #CMNH
MAPGA Associate Shannon McKew of @TPCPotomac at Avenel Farm just Eagled Hole No. 10 of Lakewood Country Club from 155 YARDS away during the 2019 Central Chapter Professional Championship!
Today, we remember those who paid the ultimate sacrifice while serving our nation. We are truly grateful!
#MemorialDay #NeverForget #TPCPotomac
Load More...
TPC Potomac offers you to trade in your clubs to receive cash back. Please fill out the form below with the clubs you are interested in trading in.