Happy Friday! Name that hole. ... See MoreSee Less
Comment on Facebook Happy Friday! Name ...
14 hole, so beautiful. Created with a lot of challenges from different tees. 👏👏☀️🏌️‍♂️⛳👍👌
Everyone's nemesis. 14th is very difficult
14. Tiger shanked it to the left and gave himself a generous drop
The hardest hole on back. Don't go Left 🙃
14. Now if we can keep fans from picking up players balls on this hole....
#14,Tied with 5 as the toughest hole on the course
Without reading the comments, looks like 15 or 14. 🧐
Looks like about $27 worth of golf hole.
It's one of the holes between 1 and 18
I name it Alice after Pete Dye's wife
Clark. I will call it Clark.
Load more
How would you finish at THE PLAYERS? Find out when you take on the bucket-list Stadium Course at TPC Sawgrass in the new PGA TOUR 2K21 video game. Bring it on, August. 🔥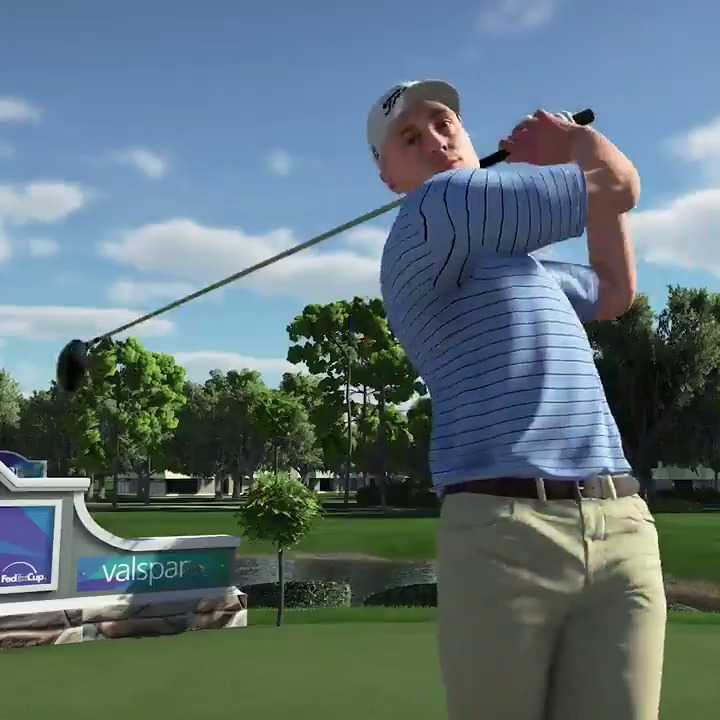 PGA TOUR
@PGATOUR
Get off the sidelines and make headlines.

@PGATOUR2K is coming August 21 to a video game console near you.
Allow us to cook your Mother's Day meal for you, so you can focus on celebrating the wonderful mothers in your life! 🌸
Orders must be placed by Wednesday, May 6 at 5:00 pm, to be picked up between 11:00am-2:00pm on Sunday, May 10
Fill out order form here: https://bit.ly/35bMAbf
Twitter feed video.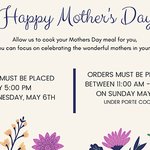 Happy Earth Day 🌍 For 40 years we have had an unwavering commitment to environmental excellence and sustainability ⛳️
#EarthDay #TPC40 #HappyEarthDay
Today's Quarantine Indoor Practice: Alex Bennett shows us how to stretch like pros! @TPCSawgrass @PlayTPC #TPCTips

#tourperformancecenter #golfinstruction #golf #golffitness #fitness #golfstretch
Twitter feed video.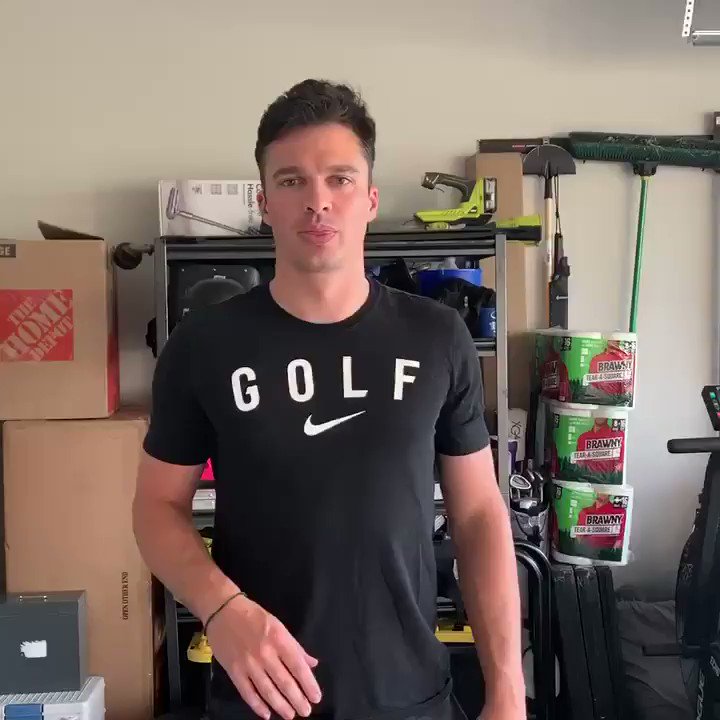 Load More...
TPC Sawgrass Golf Course Photo Gallery