Happy #NationalPuppyDay! Annie here helps our agronomy team in making sure the courses stay in "doggone" good shape!🐶 ... See MoreSee Less
Really cool .. friendly dog ✌️
wish I could sneak in and out my moms ashes in that island she volunteered there 30 years so would love to roam when no one is there and hear her voice all over she loved that place
Cute. How about some deals for the locals to play the stadium course. We are all stir crazy at home.
Load more
Today's Quarantine Indoor Practice: @AlanaSwainGolf shows us how to practice turning in our golf swing while at home! @TPCSawgrass @PlayTPC

#tourperformancecenter #golfinstruction #golf #golfswing #golfswingtips #indoorgolf #indoorpractice
Twitter feed video.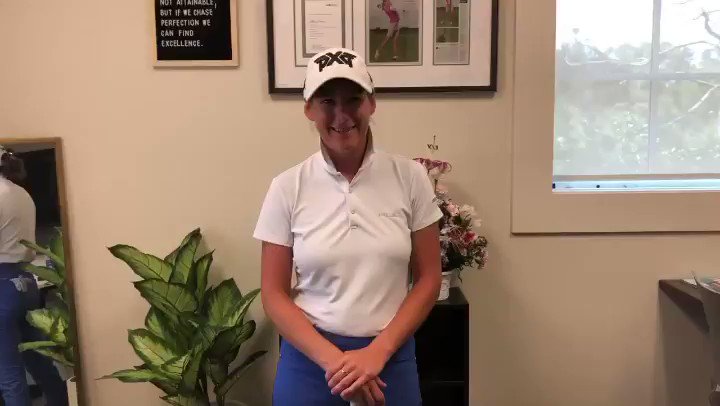 Happy #NationalPuppyDay! Annie here helps our agronomy team in making sure the courses stay in "doggone" good shape!🐶
From before sunrise to well after it sets.
Making sure we always put our best foot forward.

Thank you to our agronomy team for helping set Our Gold Standard.
Beginning today! Curbside meals from NINETEEN at TPC Sawgrass :)
Twitter feed video.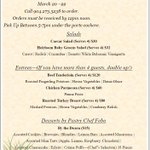 Load More...
Course Flyover
THE PLAYERS Stadium Course
THE PLAYERS Stadium Course – Flyover