Golf year round with
PGA tour-quality standards
Play our award-winning golf course
Sign up to receive exclusive invitations, special offers, updates and news from TPC Network golf courses across the country!
host
events, outings & more
Host your event where the PGA TOUR hosts theirs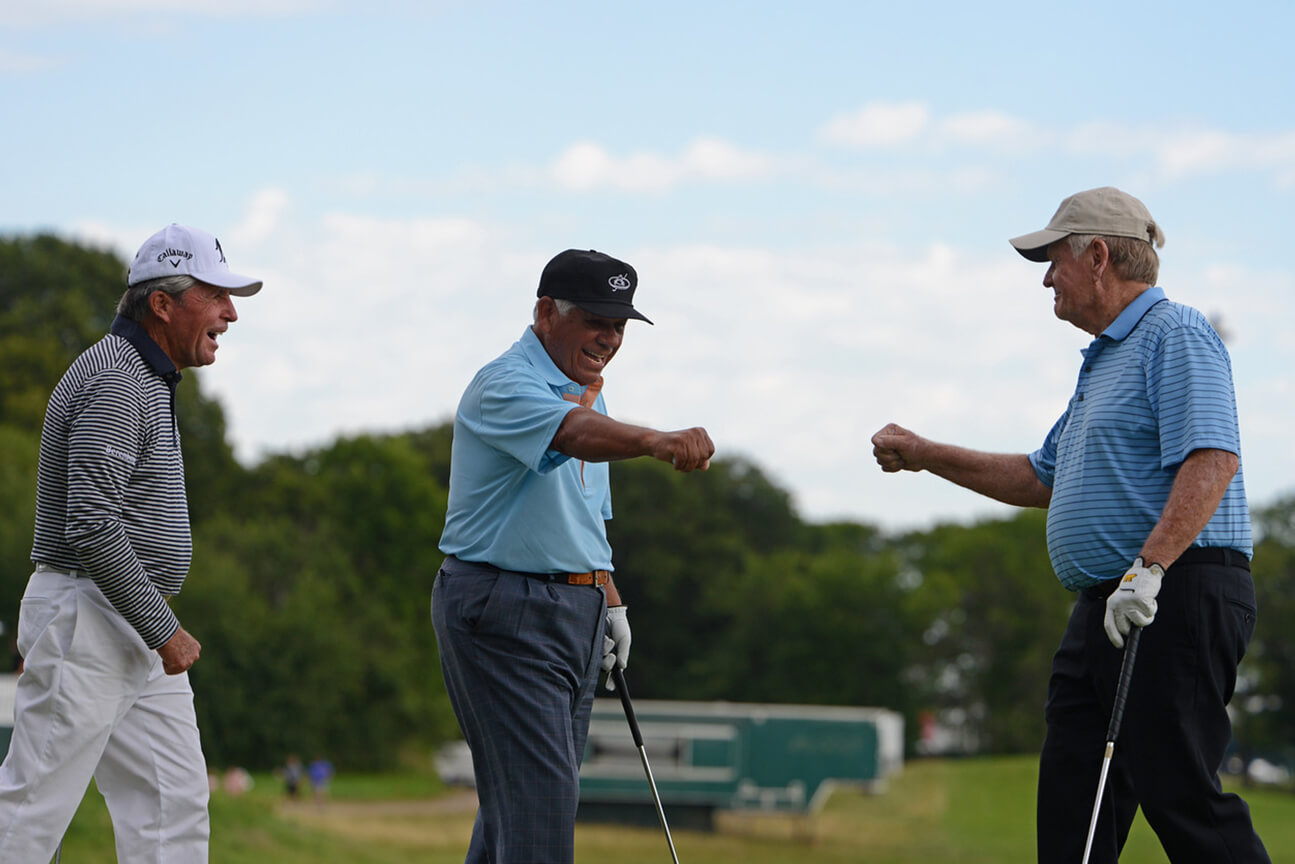 Details

We are very excited about the possibility of hosting your event. From our tournament-tested golf course to well-appointed Clubhouse to exceptional dining experiences, TPC Twin Cities has consistently upheld the PGA TOUR's highest standards. For more than three decades, our refusal to compromise when it comes to quality has been recognized with countless honors and accolades. By selecting TPC Twin Cities, you'll experience golf in a manner usually only enjoyed by PGA TOUR professionals.
Details

TPC Twin Cities will set the stage for a truly memorable wedding reception that will exceed your expectations in every way. From the location, to the ambiance, the cuisine, and the smallest of details, you can expect to be impressed! We can offer custom menus, assist with room set-up and recommend entertainment and vendors as well as nearby accommodations for your out-of-town guests.
about us
remarkable golf is just the beginning
one of the most coveted private clubs in the Midwest
Welcome to TPC Twin Cities
Championship Golf
Experience extraordinary golf at Minnesota's only private PGA TOUR-owned property located just minutes north of Minneapolis and St. Paul. Designed by the legendary Arnold Palmer, our 18-hole golf course features 235 acres of breathtaking countryside. The immaculate fairways and white sand bunkers provide every golf enthusiast an unforgettable experience.
While challenging enough for the best players in the world during 3M Open, the par-72, 7,164-yard championship golf course features six sets of tees – including a family tee – on each hole so golfers of all abilities can experience an enjoyable round of golf.
Unparalleled Amenities
In addition to its championship golf course and championship-caliber practice facility, TPC Twin Cities has a spacious Clubhouse featuring casual and fine dining areas, an award-winning Golf Shop, men's and women's locker rooms and a variety of banquet rooms suitable for social events and business meetings.
Members at TPC Twin Cities enjoy a smart-casual atmosphere where one can entertain clients, relax over a glass of wine, or enjoy an afternoon or evening out with family and friends. Golf activities are geared towards men and women golfers of all abilities and TPC Twin Cities also has a junior golf program and camp. For non-golfers, the social calendar at TPC Twin Cities offers a wide variety of dining and holiday events for all ages and occasions.
Commitment to Community
TPC Twin Cities is dedicated to the PGA TOUR's commitment to giving back. In part with the PGA TOUR's "Together, Anything's Possible" campaign TPC Twin Cities annually sponsors several charity golf tournaments including Birdies for the Brave, the PGA TOUR's nationwide charity golf event dedicated to raising money for U.S. Troops and their families. TPC Twin Cities also annually selects a local charity to support.
No Member Assessments
One of the financial benefits of a TPC Twin Cities membership is that you will never be assessed for improvements to the golf course or clubhouse facilities. And there are no food and beverage minimums for golf members.