Congratulations to our longest tenured employee @azertuchejr3
He has been here with TPC Deere Run since the very beginning, he helped build and shape the course into everything it is today! 22 years with TPC Deere Run and we're so grateful for your hard work and terrific personality! Here's to more years to come! Thanks Abel Zertuche! #DeereProud ... See MoreSee Less
Play
Comment on Facebook 2946331272102423
Thank you Abel. For keeping an amazing course amazing.
Thanks everyone! I've met some great people and developed some amazing friendships over that time. For that I will be forever indebted to "The Run"!
Congratulations Abel. Long time and many changes. Keep up the good work.
Thanks Abel ! Your dedication is impeccable much appreciated!!!!
Thank you Abel for being a trailblazer for the Latino community 👏🏾🙌🏽
One of the best! Congrats Z!
My man Abel...congrats on 20 years brother, here's to 20 more!
My Man!! Congrats Abel Zertuche Jr! Everyday we get one of these 🤜
Good job buddy. My best irrigation man.
Hope to see ya during the JDC
Careful when edging cart paths. 👍🏼
hey dont look now but your being followed.....lol
Load more
Magic Will Happen in 2021 as we celebrate the 50th playing of the John Deere Classic.
Twitter feed video.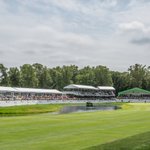 The grass is greener where you water it.. whether it be professionally or your own backyard, always be proud of your own grass! 💯
#OurBackyard #TPCDeereRun c#SundayMotivation
Twitter feed video.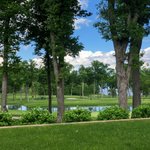 Tiger and Peyton vs. Phil and Tom.

Details on how the 18-hole match play event will work.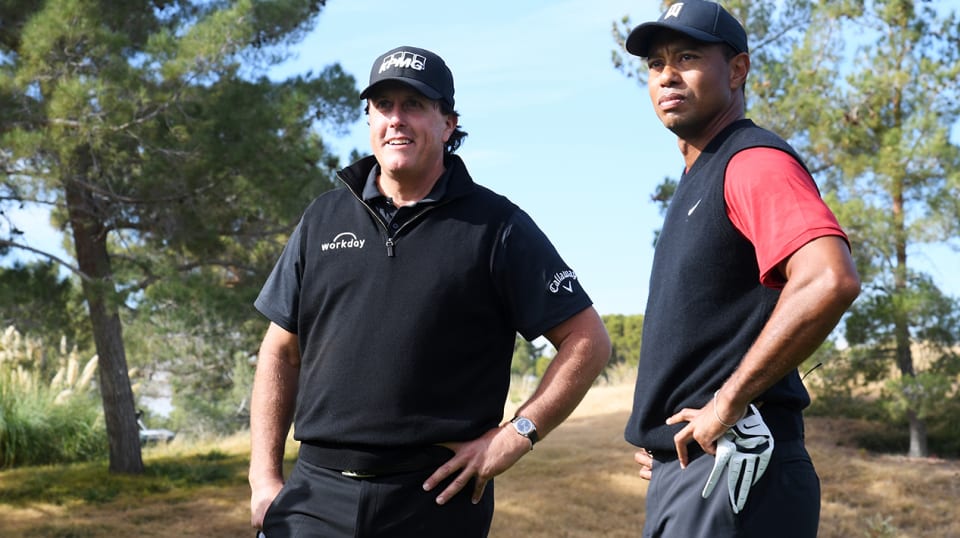 How It Works: Champions for Charity match
Four of the biggest names in sports are hitting the course this week for a match that will support COVID-19 charities. Tiger Woods, Phil Mickelson, To...
www.pgatour.com
Load More...
COVID-19 Operational Update
COVID-19 UPDATE 
TPC Deere Run is open for play in accordance with the Illinois Department of Commerce's updated stay-at-home order that permits golf as a recreational activity.
TPC Deere Run will operate under the restrictions outlined in the Illinois Department of Commerce's guidelines found here.
Don't hesitate to call us with questions or concerns at (309) 796-4010. We appreciate your patience and understanding during this time and look forward to seeing you at the club!
Thank you,
TPC Deere Run Staff