TPC is at TPC Boston.
7 days ago
Jordan Spieth on bringing THE NORTHERN TRUST 2020 back to TPC Boston:
"I think everybody liked going up to Boston," said Spieth, whose best finish in Norton was runner-up to Justin Thomas in 2017. "Everyone loves the fan base up there, loves the golf course. It's just great. There's been some fantastic finishes — a really good TPC course that should be in the rotation. And that is nothing against the courses here because they are obviously incredible and immaculate as well. So it's nice to bring [Boston] back in for sure." ...
Very beautiful course. If I had the money, I would definitely be a member.
I did not watch the Northern Trust as the PGA screwed us
Can't wait for TPC Boston 2020!! Count us in at 16!!
It's an absolute shame that course is not part of the rotation it should be there
Should have never of left the area, NY gets plenty of majors, they need to expand into the northeast more
Load more
@PlayTPC @tpcdanzantebay This looks like a fantasy course someone designed in @thegolfclubgame
Do you like a challenge? 😏🔥 Sign up for the TPC Danzante Bay Two-Person Team Challenge. You could win a seven-night stay at Villa del Palmar at the Islands of Loreto and three rounds of golf at TPC Danzante Bay.

Register here: https://t.co/Ff0n9VbPX1
#PlayTPC
Another week, another chance to guess the green! Can you tell us which hole this is? #golf
📷 @iGolfReviews
Twitter feed video.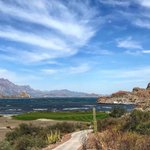 .@JordanSpieth and @b_dechambeau share their excitement as the @PGATOUR heads back to TPC Boston for the @TheNTGolf in 2020!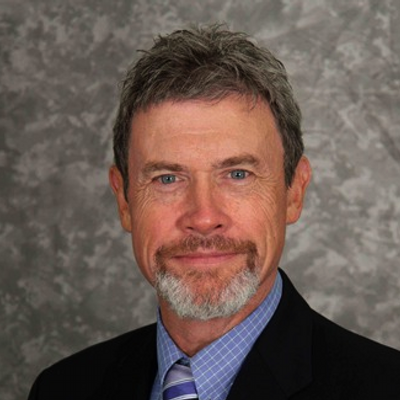 Kevin Paul Dupont on Twitter
"Shared custody: PGA to-do list included return to TPC Boston @GlobeKPD https://t.co/Op1BjC9Zgm via @BostonGlobe"
twitter.com
Load More...
2018 Holiday Gift Guide: PGA TOUR CORPORATE MERCHANDISING
PGA TOUR Corporate Merchandising Holiday Gift Guide
The holiday season is upon us and the PGA TOUR Corporate Merchandising team is here to provide you with a seamless holiday shopping experience. The 2018 Holiday Catalog showcases unique gifts that are one-size-fits all; from Bluetooth earpods to an Ogio backpack, there is something for everyone on your list. The Corporate Merchandising team is excited to pass on discounted retail pricing because of the relationships with our retail licensees. Please email your completed order form to corporatemerchandise@pgatourhq.com.