Join Our eClub
Join our eclub and be the first to receive special offers and updates from the club
GOLF at TPC Harding Park
A TRUE TEST OF SHOT - MAKING SKILL
Built for the pros. Experienced by you.
Sign up to receive exclusive invitations, special offers, updates and news from TPC Network golf courses across the country!
HOST
EVENTS, OUTINGS AND MORE
Host your event where the PGA TOUR hosts theirs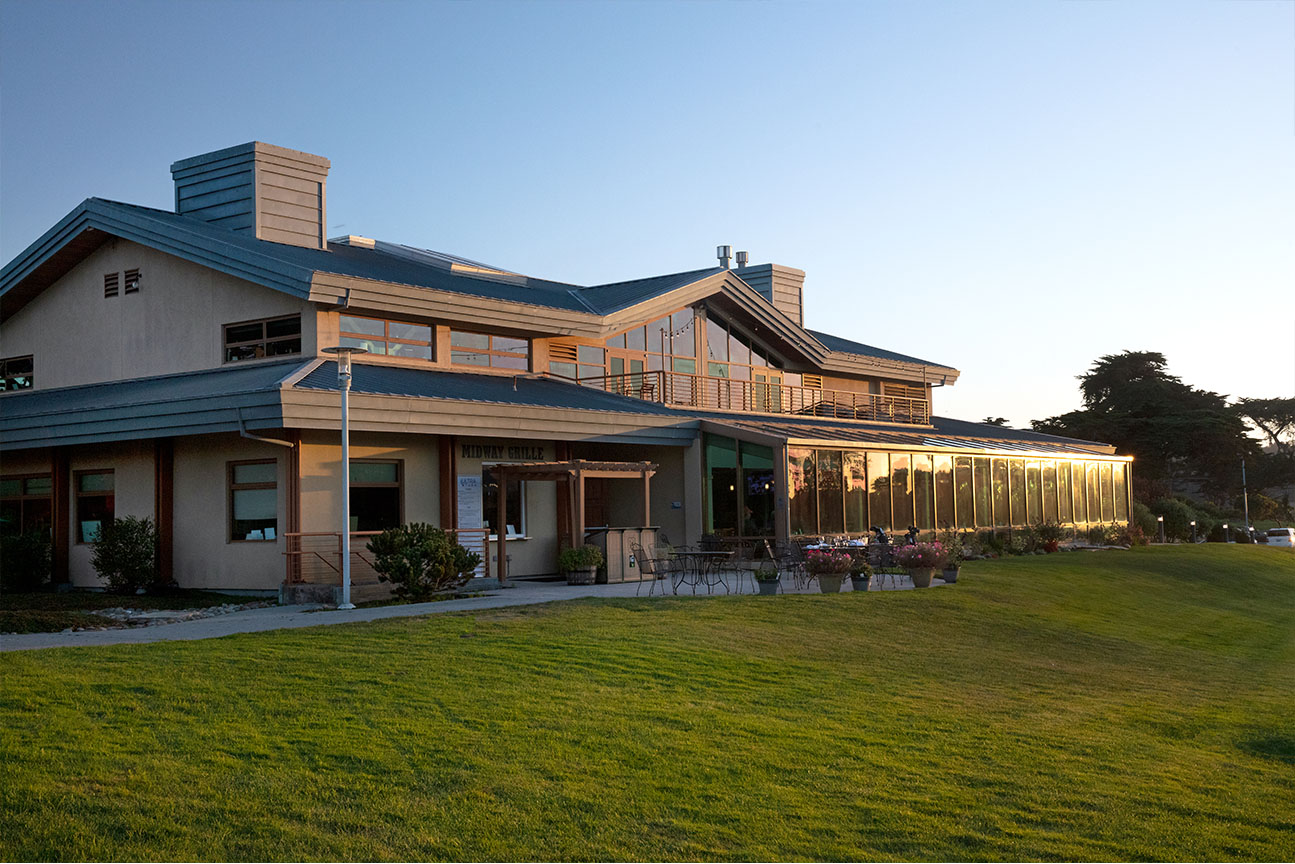 TPC Harding Park: Golf Outings
Details

Whether it's a charity golf tournament, a business golf meeting or a day on the golf course with your golf buddies, make TPC Harding Park your next destination. Delivering the rare experience of a PGA TOUR venue in lovely San Francisco, TPC Harding Park can elevate your charity golf or corporate golf event into one you and your clients and friends will remember for a lifetime.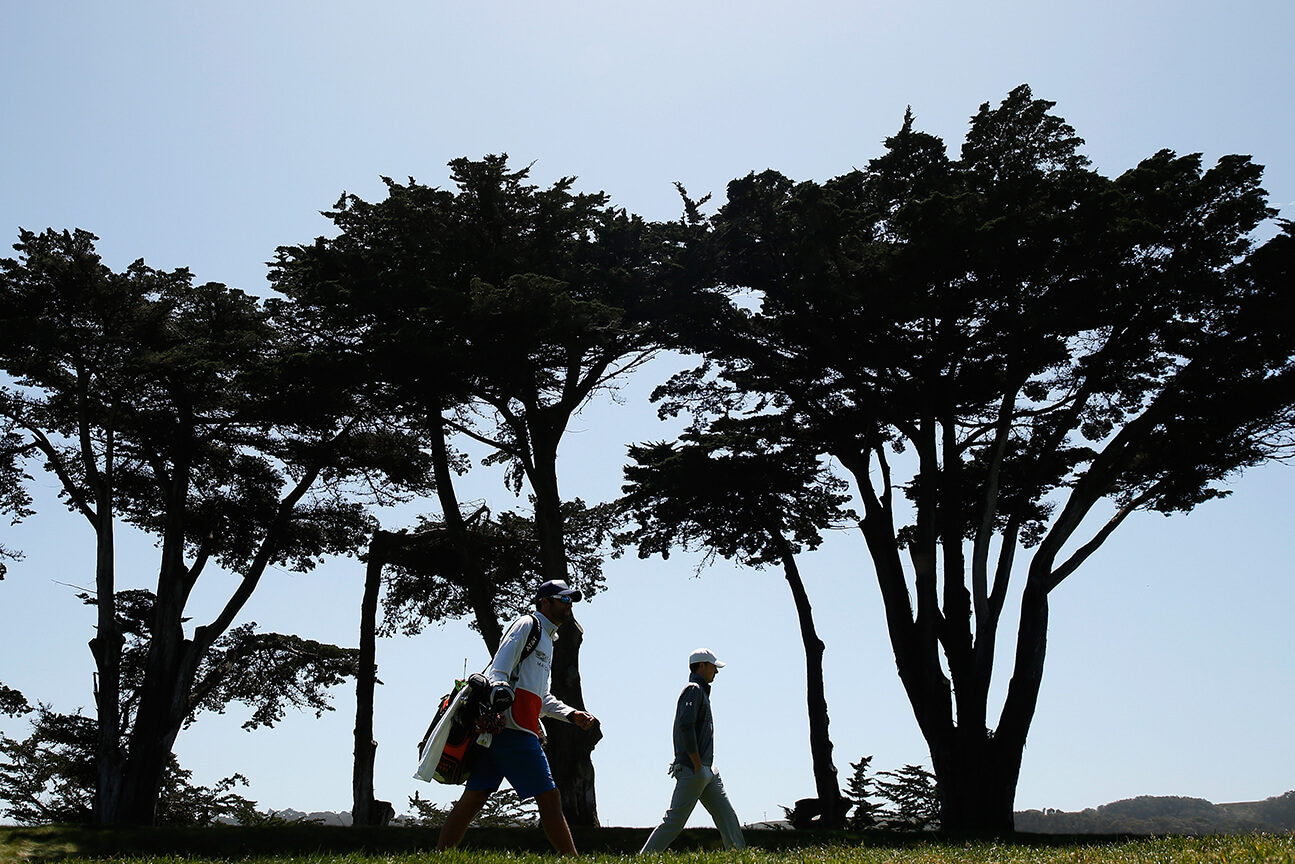 TPC Harding Park: Buddy & Leisure Groups
Details

From extended-family trips to reunions with old friends, a TPC Harding Park vacation ensures one-of-a-kind experiences for everyone attending. We do tournament packages with groups as small as 12 golfers. Located in the heart of San Francisco, TPC Harding Park is the ideal meeting place in the Midwest for a golf getaway with friends or family.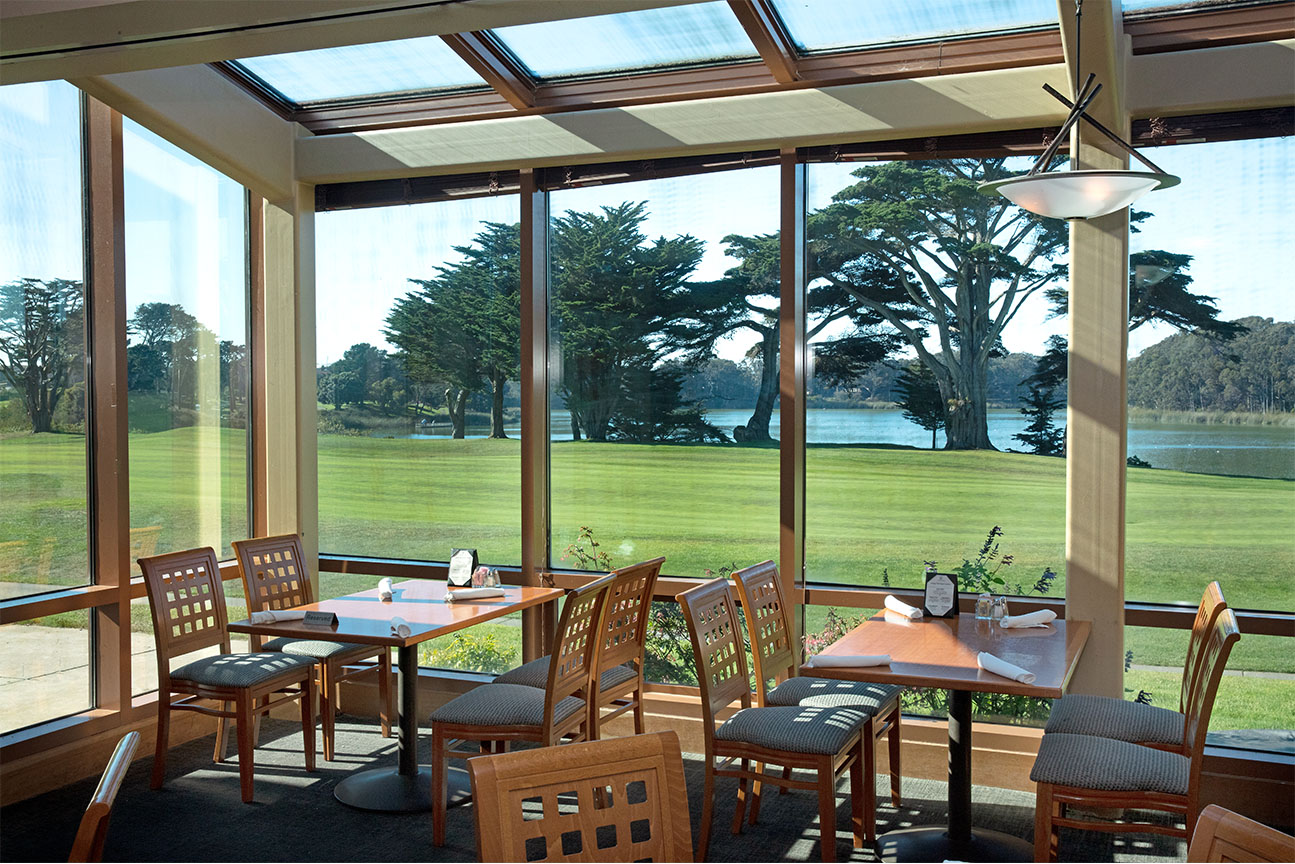 TPC Harding Park: Banquet Events
Details

Looking for a great place to host your next business meeting or workshop in the San Francisco area? Look no further than TPC Harding Park's expansive 20,000 square-foot Clubhouse, which serves as a picturesque banquet facility for meetings and all types of events. From intimate rehearsal dinners to golf tournaments and corporate seminars, TPC Harding Park specializes in creating memorable events for every taste, style and budget.
ABOUT US
REMARKABLE GOLF IS JUST THE BEGINNING
The premier PGA TOUR Property in Harding Park
Welcome to TPC Harding Park
On your next golf trip to San Francisco, make sure you book a tee time at TPC Harding Park, the only city-owned public course managed by the PGA TOUR.
Formerly known as Harding Park Golf Club and referred to as Harding Park by the regulars, this municipal golf course is owned by the city and county of San Francisco. Named after avid golfer and former President Warren G. Harding, the golf course was designed by Willie Watson (who also designed the Olympic Club) and opened in 1925.
TPC Harding Park features 27 holes of championship golf – the 18-hole Harding Park Course and the 9-hole Fleming Course. The course will host the PGA Championship in 2020.
TPC Harding Park has been honored as the "#13 Municipal Golf Course in the United States," as well as the "#24 Best Course to Play in California," by Golfweek Magazine. Golf Digest Magazine has also named it as, "one of the Best Places to Play," ranking it a 4.5 star golf course.
TPC Harding Park enjoys a storied history as a frequent PGA TOUR stop in the 1960s as golf legends Ken Venturi, Billy Casper and Gary Player all won tournaments at Harding Park. The golf course underwent a major renovation in 2002-03 and once again these storied fairways showcased the skills of Tiger Woods and Phil Mickelson in the 2005 WGC-American Express Championship and later in the 2009 Presidents Cup.
TPC Harding Park has also hosted PGA TOUR Champions Charles Schwab Cup Championship in 2010, 2011 and 2013, and is poised to host more tournaments in the future.